Hey guys, so I thought my next post should be about the foundation I find to be the best for me. I have tried many foundations and most of them keep me unimpressed. Overall I think I haven't found a foundation which I really fell in love with that I could just say "this is the best foundation ever" Even though there are some good brands that I like and use a lot or maybe I haven't tried them because we don't have in Malta.
The only foundation which I like and use a lot is the Style Art designing 24hrs by Missha they are great and very cheap . I bought my last for 7euros each on sale and they are usually 9euros here in Malta. A bottle lasts for an average of 2-3 months if you wear it a lot like me. I keep buying them not because they are cheap but because they have a good quality foundation. It comes in a white 30ml plastic bottle, with a pump to easily dispense the foundation. What I love about this foundation is that It glides on easily and the shade that I got matched my skin perfectly. It also doesn't make my face look oily or shiny like some others do.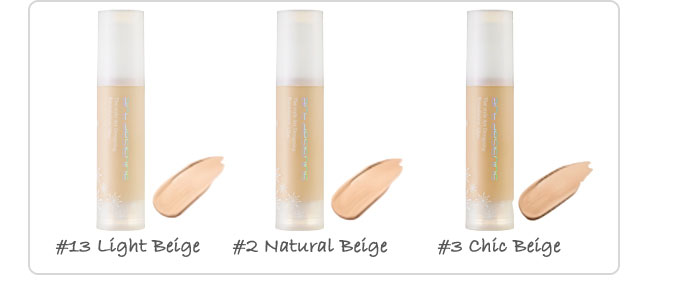 Unfortunately there are only 2 shades available and they were pretty light so those with tanned skin might have to miss out on this.I have both the shades of foundation to mix and match whenever I can. The foundation provides me cover and I thought this foundation is definitely great value for money, something I would continue using on a daily basis which is great for that everyday coverage.
There is also another cheaper foundation by Missha which I don't think they sell anymore or they do in a different container. It is the …. I only bought it for about 5euros I think. It is a good foundation to use for everyday. Of course it doesn't give a coverage as the art designing does but it does a good job for its cheap price.
Well these basically are the foundations I use a lot and I find them to be of great use to me.
What foundations do you find usefull? let me know 🙂
xoxo
Sarah-Jane